Swinton Heritage is a very informal grouping of individuals who come together for project delivery. Our primary role is to celebrate, spread knowledge and seek to protect varied aspects of the Swinton areas (including Kilnhurst) rich local history and heritage.
Funds to enable project delivery are raised from events, sale of products and occasional small grants. We also have an impressive record of raising funds for a range of other local good causes and groups; examples are given on the next page.This website however is not about us but it is about you. We have received valuable assistance in starting the site but need a steady flow of inputs. Please email us any snippet of Swinton's past you are aware of to make it available to all. It is a site that belongs to the people , please contribute articles or anything to increase the content available to anyone wishing to know more about our town.
RESEARCH SERVICE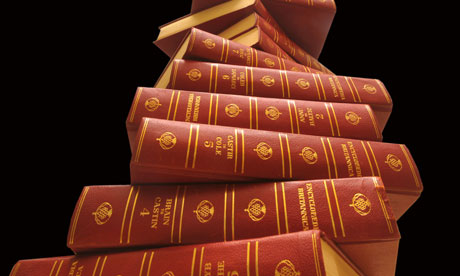 We are able to carry out a research service from the many local archives. We have a vast knowledge of the town and its history and, as individuals, we have a substantial archive of the area. Copies of documents and photos can also be provided on request. For other than general queries we can undertake in depth detailed research,we will ask for a donation to the society in this instance .We can save you a tremendous amount of time…
Ron James – Our former Swinton Heritage Cameraman and Researcher. RIP Ron sadly missed.
Schools Education Service.
We do conduct accompanied history tours for school classes in Swinton and Kilnhurst as part of the curriculum of local History.
The Shop sales service.
We will sell local books,photos, objects,pottery and ephemera through our shop not only belonging to the the Society but also belonging to you . We want to encourage people to collect local memorabilia. You only have to provide us with a photo (low resolution) and a description. The society will only charge a 5% commission . If its relevant to Yorkshire we will put it on our site for you.